Bristol - Sell us your old and broken iPhones and iPads!
We will come to you and collect the device! Highest Prices Paid, Instant Payment, 5* Trustpilot Reviews
Unlike many other Bristol buyers we don't downgrade your offer or lower prices for made up or cosmetic reasons!
Why sell to us in Bristol?
We are Bath based and will buy your device TODAY!
We will still buy it with these faults!
We provide guaranteed services for your device
This is how to sell us your iPhone or iPad:
Some of the Bristol reviews we have received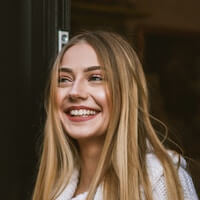 "Lorem ipsum dolor sit amet, consetetur sadipscing elitr, sed diam nonumy eirmod tempor invidunt ut labore et dolore magna aliquyam erat, sed diam."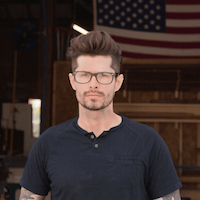 "Lorem ipsum dolor sit amet, consetetur sadipscing elitr, sed diam nonumy eirmod tempor invidunt ut labore et dolore magna aliquyam erat, sed diam."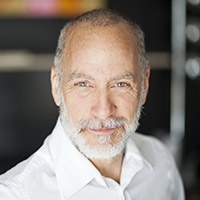 "Lorem ipsum dolor sit amet, consetetur sadipscing elitr, sed diam nonumy eirmod tempor invidunt ut labore et dolore magna aliquyam erat, sed diam."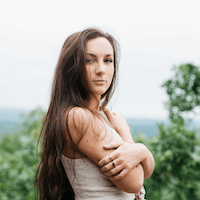 "Lorem ipsum dolor sit amet, consetetur sadipscing elitr, sed diam nonumy eirmod tempor invidunt ut labore et dolore magna aliquyam erat, sed diam."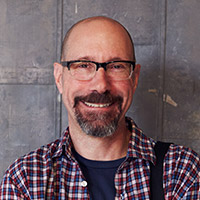 "Lorem ipsum dolor sit amet, consetetur sadipscing elitr, sed diam nonumy eirmod tempor invidunt ut labore et dolore magna aliquyam erat, sed diam."